Shimogamo Noryo Second Hand Book Fair
Posted On September 14, 2023
I don't love summer in Japan. The skies are big and blue and full of giant fluffy cumulonimbus clouds, the trees and grass are green and growing, the birds are singing, and it is unbearably, unspeakably, unbelievably hot. Stepping out, even for five minutes, is a guaranteed way to get absolutely covered in sweat. Japan is beautiful in summer, but unless you really like saunas or staying inside all day, I can't really recommend it.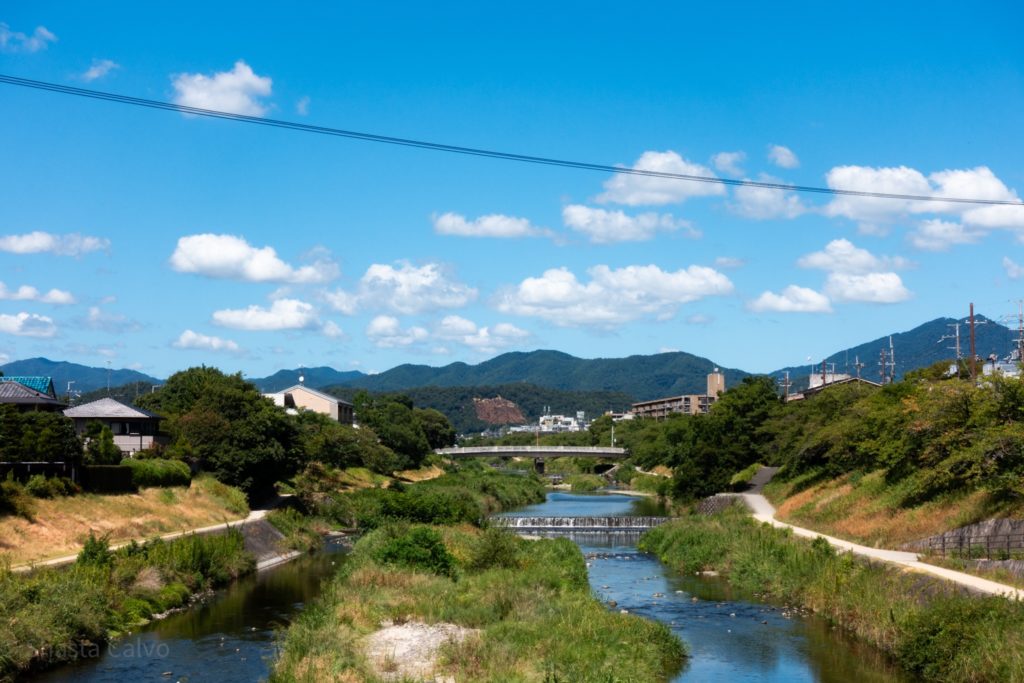 That being said, there are some things in Japan that make summers truly worthwhile, so this year I prepared a fan and several bottles of iced water and went to do one of them.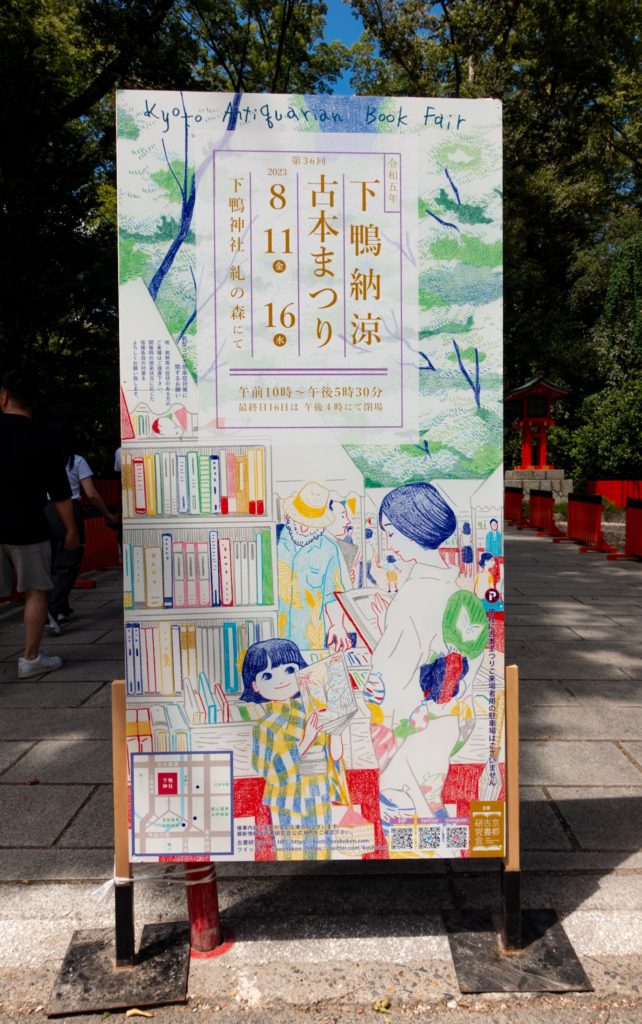 The Shimogamo Noryo Second Hand Book Fair is a book fair held in Kyoto which brings together market stalls from many of Kyoto's best second hand book stores. It's also possibly Japan's most picturesque book fair, as it's held in the 12-hectare forest of the Shimogamo Shrine, with trees crowding over the book stalls and a small stream running only a few feet behind them.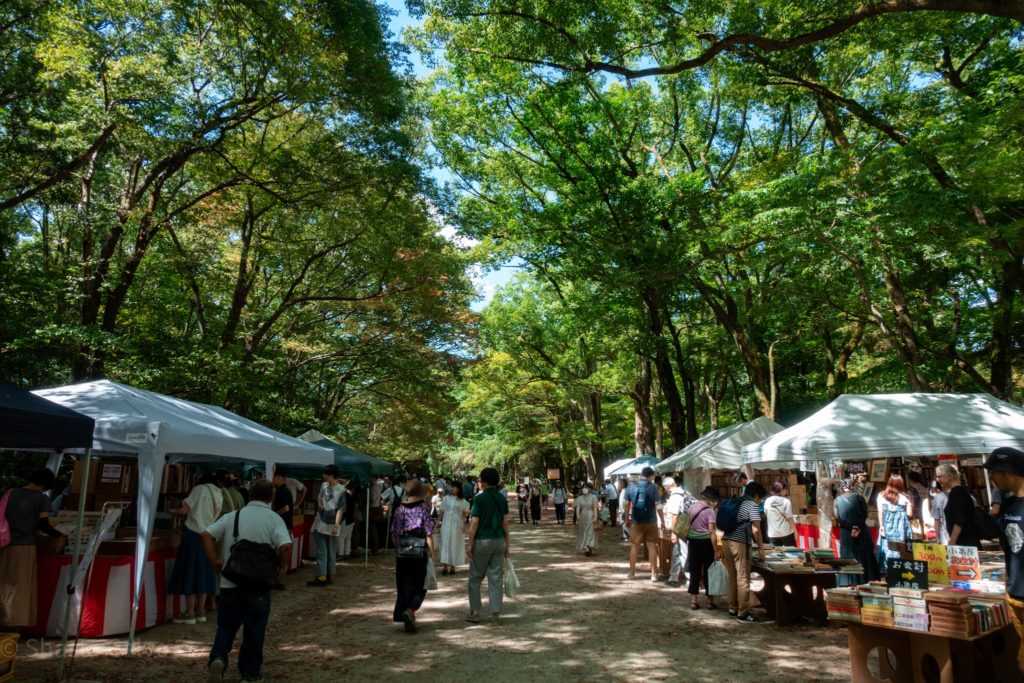 Of course, most of the books are in Japanese, but with more than 30 stalls and over 800,000 books, there are always interesting finds to be had for the English language readers as well. There is a huge selection of art and photography books, which can be appreciated in any language, and mixed among the many Japanese titles is also an eclectic mixture of English language books. This year I bought an anthology of English poetry (from the 1300s to the modern day!), a book about villains in Japanese literature, and — most bewilderingly — a Country Woman's Association cookbook from New South Wales, Australia. (I couldn't just leave it there! It would have been lonely.) For most of the bookstores, the English titles are mixed in randomly, sometimes correctly shelved by theme but often not, but every year at the stall farthest from the entry is a bookstore with a large selection of English titles, heaped up bewilderingly on two huge tables and on several shelves around them. Their selection is eclectic to the extreme, but there are some real gems to be found — it's where I got the poetry anthology, and this year I also found two beautiful hardcover Tales of Earthsea books which I enthusiastically sold to a nearby tourist.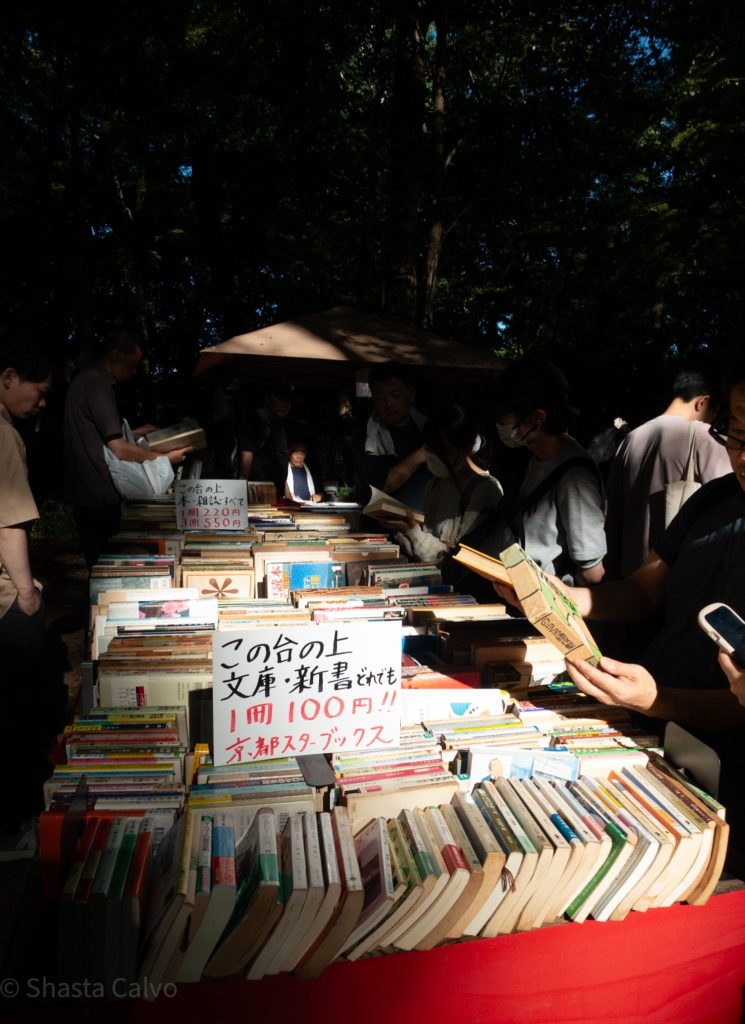 The market is dusty if the weather has been fine and muddy if it hasn't — this year was dusty, but last year I got quite muddy squelching around to the back shelves of the stalls — and the cicadas in the trees all around are incredibly loud. Scattered throughout the book stalls are small shrines, sudden reminders that you are in fact on the grounds of one of Kyoto's oldest religious sites. This year at one point while I was looking through books, I swear I smelled livestock. And it is unspeakably, unbelievably hot. It is also one of my favourite events of the whole year, and I'm definitely going to go back next year too.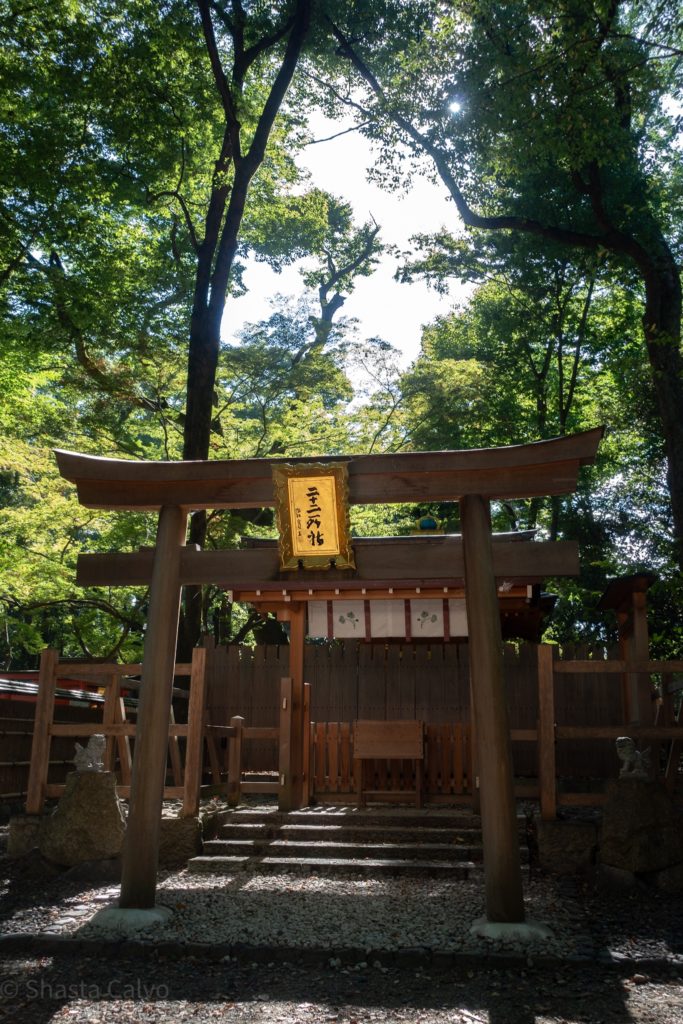 This is an unmissable event for book lovers, and a pretty interesting outing even for those without much interest in reading. When else will you get the chance to go to a second hand book market, in a forest, in a shrine? For anyone who tires of looking at books, Kawai Shrine, part of the Shimogamo Shrine complex, is right next to the markets; there's a stall selling a variety of food and drinks, and of course, there's also the rest of the forest to explore. Make sure to bring a hat and plenty of water, but this is one event for which is definitely worth braving the summer weather.
Details
Dates: 11-16th August every year
Time: 10:00am to 5:30pm, 4:00pm on the last day
Address: 〒606-0807 Kyoto, Sakyo Ward, Shimogamo Izumikawacho, 59〒606-0807京都市左京区下鴨泉川町59
Access: Ten minutes picturesque walk from Demachiyanagi railway station, or four minute walk from Shin Aobashi bus station
https://maps.app.goo.gl/vZkdaxy8FCt3c29w9?g_st=ic